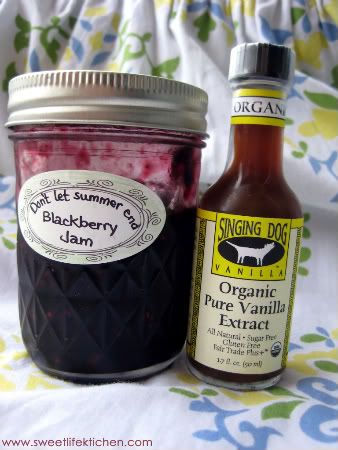 OOOOOoooooBOY!!! I absolutely love giving and receiving anything food related. It just brings a smile to my face~
I am VERY excited about the COOKBOOK GIVEAWAY that we've had cookin here this week and on Tuesday I got to giveAWAY a cookbook. Just to prove that karma does in fact exist, I recently RECEIVED two super-spectacular goodies.....
These two will be making more than one appearance in upcoming posts, possibly even sharing a recipe, so I wanted to tell you all about them!!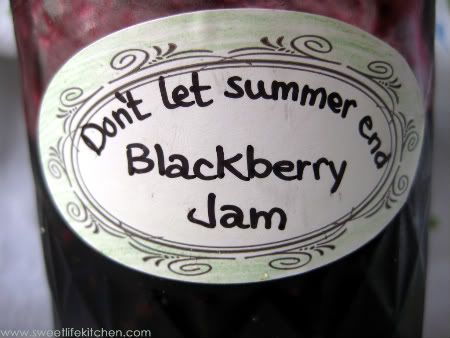 This first fantastic gift is VERY special to me, for all sorts of reasons. We have quite a few loved ones (friends, family, Labrador retrievers, pugs, etc.) in the P.N.W....Pacific North West....ever so beautiful Oregon. We've seen this state at several different times of year, and my favorite is when the berry picking is prime time~ When I saw (via the magical window to the world that is Facebook) my friends Douglas & Mishele were out enjoying the bounty of Oregon berry picking, I not so subtly suggested that they cram a bunch of berries in a FedEx box and send it to SoCal. Well, they did way better than that. They picked berries, then made their "Don't Let Summer End" Blackberry Jam. Patented. THEN, on a business trip to L.A. this week, Douglas BROUGHT ME A JAR of this jam.....look at it....Oh my goooooodness.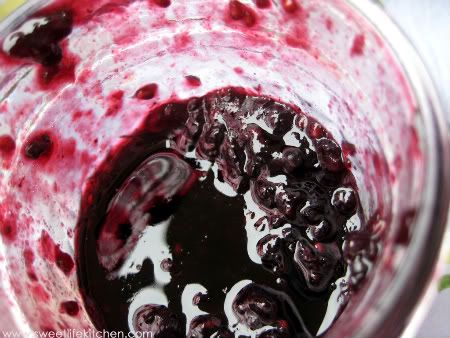 Stay tuned~ I feel scones or another round of biscuits comin on!!
THANK YOU TO Douglas, Mishele, Acacia, and Alaya! We are very thankful for our jam!!!
To make a great day extra great, it was a twofer and I also received some ORGANIC VANILLA EXTRACT from Singing Dog (how great is that name, can you think of a singing dog and not crack a smile?) I am really looking forward to making some delicious recipes with this vanilla, and of course I'll tell you all about it!! I am excited to work with this brand and do want to try all of their products because they believe in promoting sustainable, organic, and socially responsible practices, and I am way down with that!
So that's my happy-package-day, I can't wait to contribute to someones happy-package-day soon when we host another giveaway here at Sweet Life Kitchen! YAY!!