Hey guys!
Don't forget about the BFMHTY Cookbook GIVEAYWAY that will be happening in just two days!!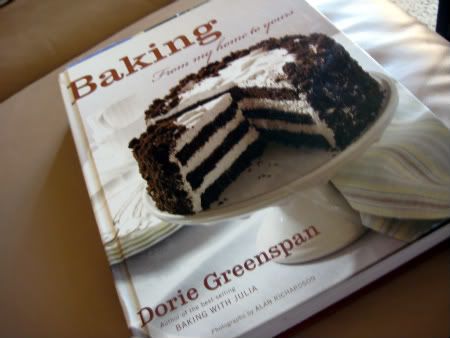 ~CLICK THIS LINK~
to see the original post and details on how to enter to win one of my favorite books of all time!!
The cut off is TUESDAY SEPTEMBER 15, 2009 at 6:00pm PST.
Here are some of the yummy things I've made from Dorie's book Baking: From My Home To Yours....
WORLD PEACE COOKIES
DEVIL'S FOOD WHITE-OUT CAKE
BLACK & WHITE BANANA LOAF
THANKSGIVING TWOFER PIE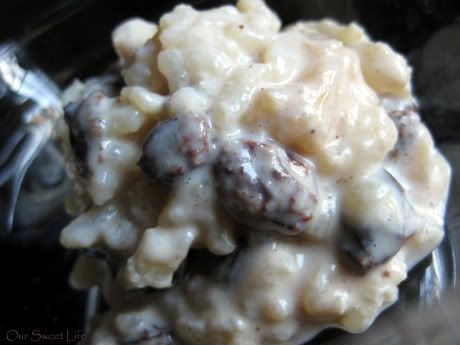 ARBORIO RICE PUDDING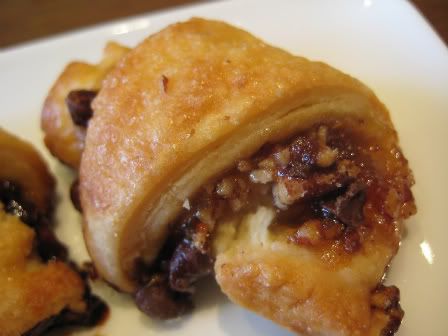 RUGELACH
Don't forget Sweet Life Kitchen's FIRST GIVEAWAY EVER!!!
~CLICK HERE for DETAILS~