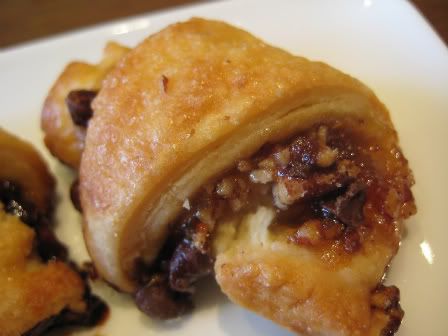 WOW. Is it seriously almost Thanksgiving?! No, really, I mean it. HOW IS IT NEAR-HALFWAY THROUGH NOVEMBER!!??
Since time is very much FLYING, I thought I'd talk about SAVING time instead! Over on the Sweet Life Kitchen Facebook page I asked ~ WHAT ARE YOUR FAVORITE HOLIDAY TIME SAVERS?! ...and that's what I wanna know! Here I will share some of mine, and in 30 days when I've gathered some feedback, ideas from you fabulous people I'll share a fun, helpful list of truly terrific time saving tips!!
I make enough cookies each December to feed a small army of REALLY hungry cookie-monsters. I do this while throwing & attending Holiday parties, working (PS the jewelry biz tends to get a wee bit busier this time of year), plus balancing all those other little things that make up the usual day-to-day... and then some!
About 4 years ago I started a time-saving tradition that seriously changed my life in the cookie department!!
The Sunday after Thanksgiving I spend the ENTIRE day making cookie DOUGH...I double wrap the batches in Press-n-Seal, then double bag them in heavy duty freezer bags. This way I can thaw and bake the cookies on weeknights or Saturdays through out December with out a mess in the kitchen or any major dishes to do!
Read more
HERE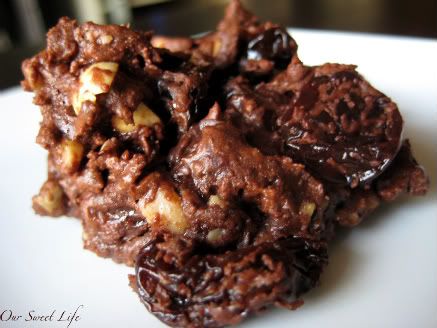 I also always take a day or half-day off work in early December for the extra errands, getting the holiday cards sent out, and making some week night dinners and appetizers that freeze well to get through to the New Year. I also always make
MY CHILI
in the crock pot that day, for our dinner that night AND yummy leftovers!
Visit our
FACEBOOK FAN PAGE
or post a comment here and share YOUR favorite tips!!